While planning a Paris theme party, you'll definitely think of using elements like pastel colours, chandeliers, cycle props and of course the Eifel Tower. Paris theme party is fun for all ages. Here you'll find ideas for invitations, décor, food, activities and return gifts. We'll make it much easier for you. All you have to do is scroll down and get ready to throw a Paris themed party.
Invitation– Let's start with designing the invites. There are endless ideas for creating fun & innovative Paris themed party invitation. You can include phrases like 'A day in Paris', 'Ooh La La' or design your invite using elements like Eifel Tower, Persian cats, Macaroons etc. Have a look!
Decoration- Pastel colour décor fits the best for a Paris theme. You can incorporate these in confetti balloons, customised bunting, tassels, table cloths and small decorative touches like centre pieces or floral decoration. Cycle prop, piano, carts, Vintage table chair backdrop and Persian cats will add up to your Paris theme. Here are some images to help you set the scene for your Paris themed party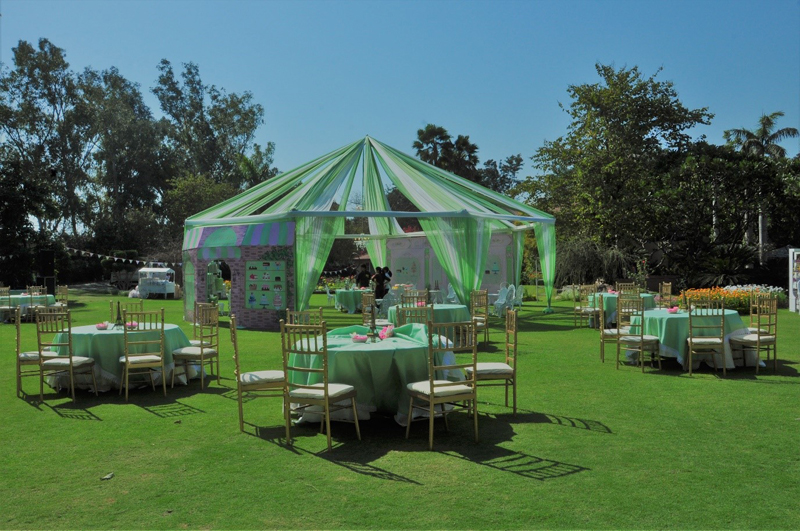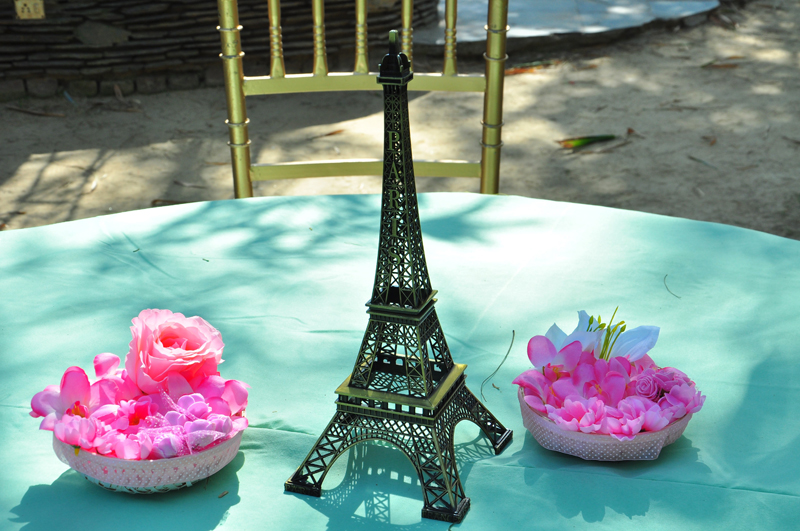 Activities- Your Paris themed activities could include a Beauty station, Dress up corner with a mannequin, Jewellery making and most importantly an Eifel tower decoration. For more fun you can include trampoline, bouncy, tattoo artist, balloon modelling, magician and instant photo as per you choice. Also, for food based activities you can add cupcake making, cookie making, marshmallow tower, macaroon making, mini éclairs and fruit parfait.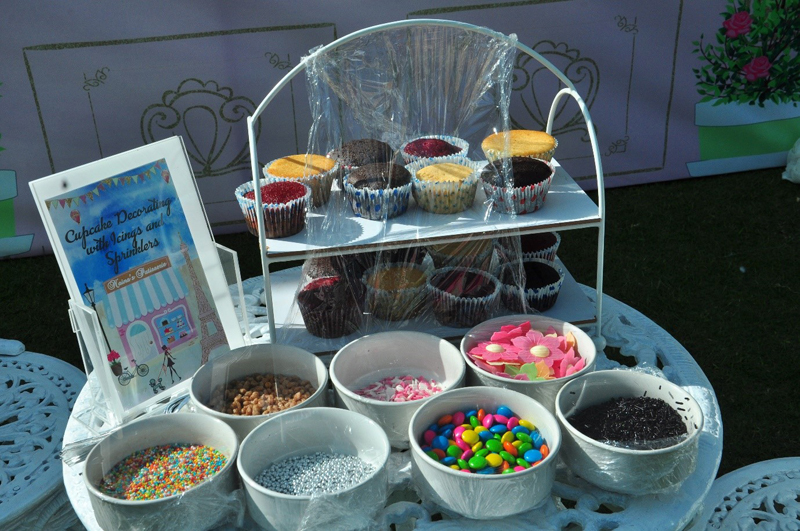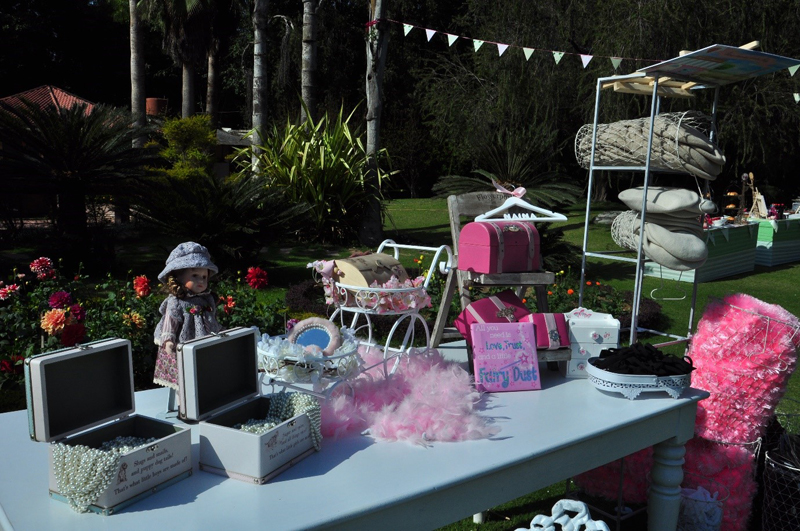 Food- No themed party is ever complete without cake, food, drinks and delicious desserts. A Paris themed macaroon cake will work the best to add to the décor & savouring the taste buds of your guests. Apart from food & drinks you can also add an ice cream bar, Candy floss bar, Popcorn bar and Lollipop stall.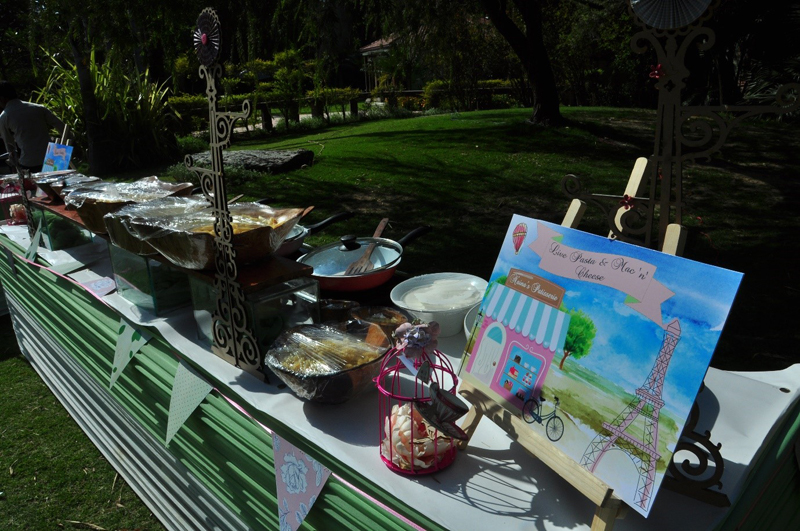 Return Gifts- Now, last but not the least, thank and impress your guests with Thank You cards and custom-printed canvas bags as return gifts.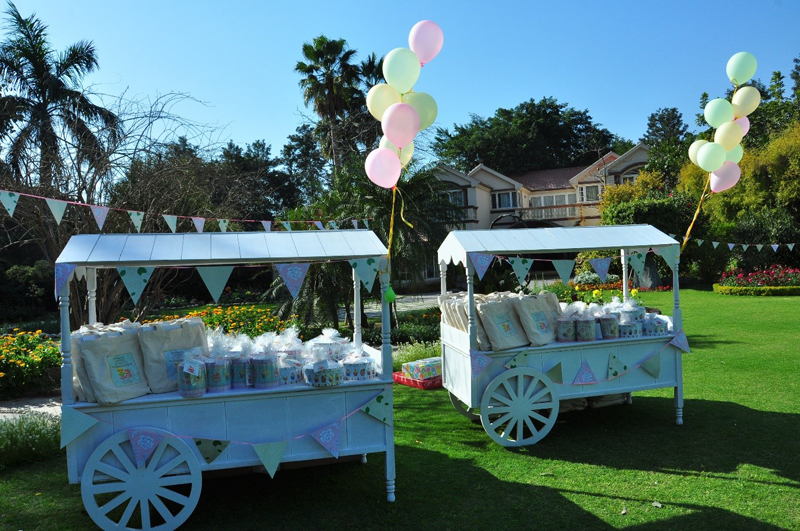 The choices are endless! Gather all your thoughts and just give us a call us or WhatsApp us on 9818227502 or just log on to www.thepartyelephant.in and get started to an awesome party planning experience.
Contact Details:
Vivek: +91-9818227502
Website – www.thepartyelephant.in  
Facebook – www.facebook.com/thepartyelephant.in
Instagram – www.instagram.com/thepartyelephant.in
E-mail – thepartyelephant.in@gmail.com ; vivek@thepartyelephant.in