Nature makes the great outdoors ideal for summer themed parties and children especially love celebrating their birthdays outside after being cooped up for all of winters. We've put together the five best summer party themes to make your kid's summertime birthday more fun.
So, read on for lots of fun ideas, and get ready to party in style this summer.
Rainbow-
Perfect for boys or girls, a rainbow birthday party is easy to plan and execute! Colourful decorative items like paper lanterns, tassel garlands, back drop and polka-dot bunting make this party super cheerful.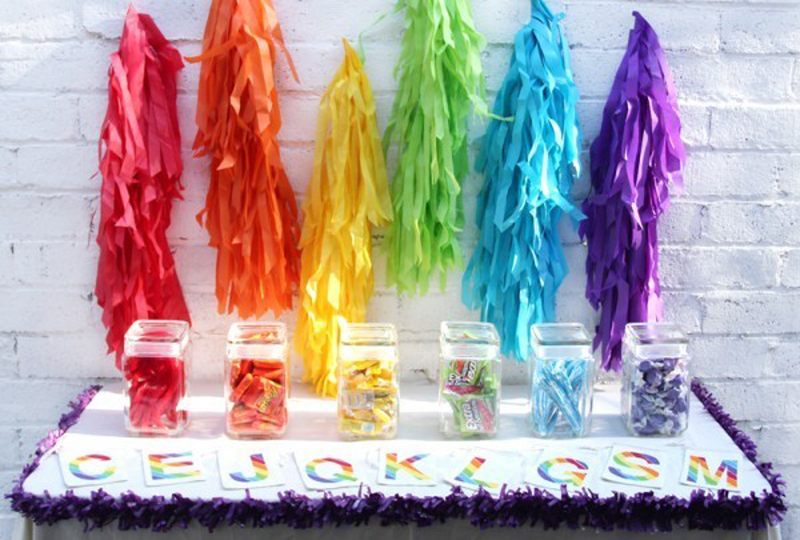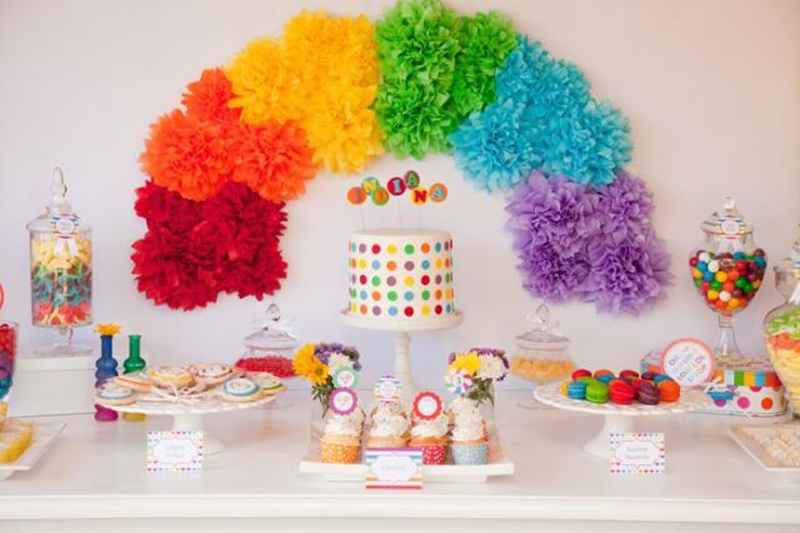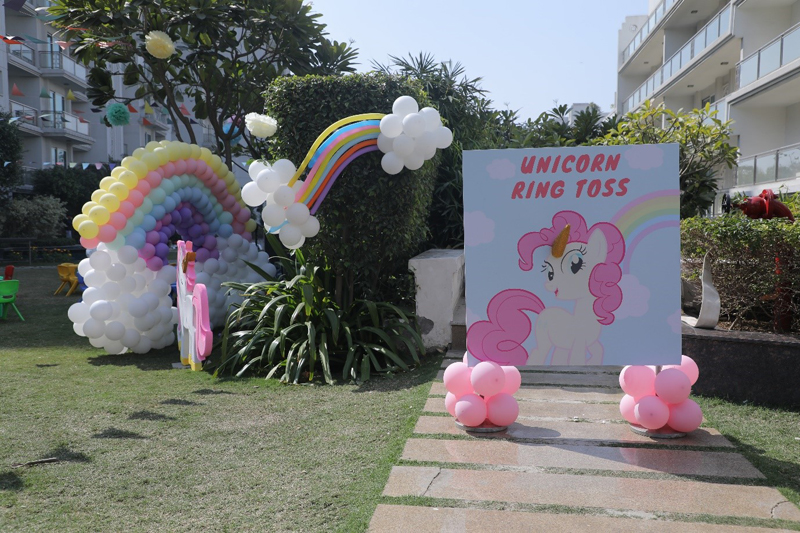 We put together kids favourite food and fun activities, from pin the cloud on the rainbow to delicious rainbow coloured cake and snacks. It doesn't always take a lot to please little bundles of love.
A butterfly themed birthday party would be totally over-the-top fun, especially for butterfly lovers. Be sure to use colourful lanterns, tassels, pom poms etc. And of course butterfly themed cake, snacks and food items.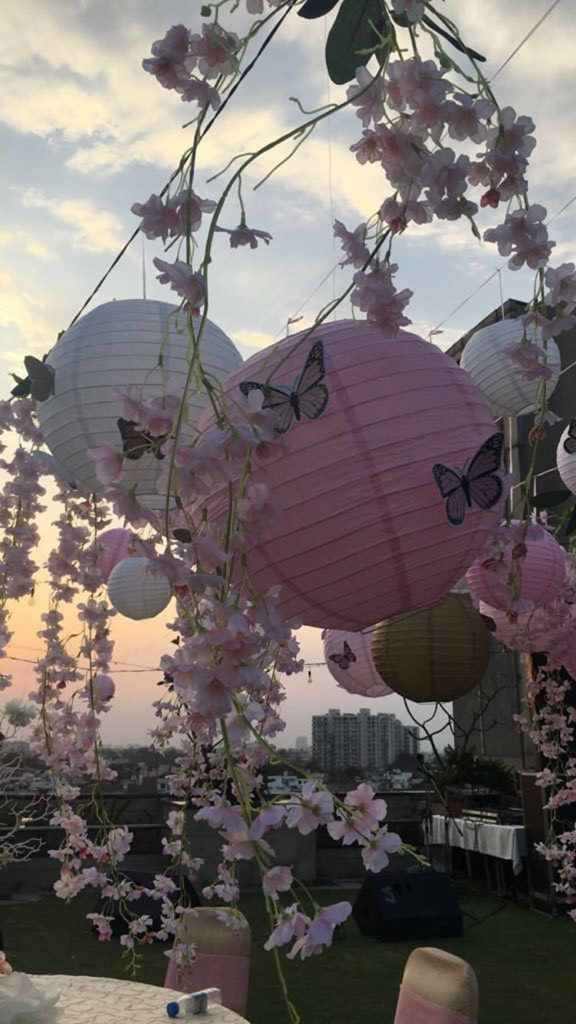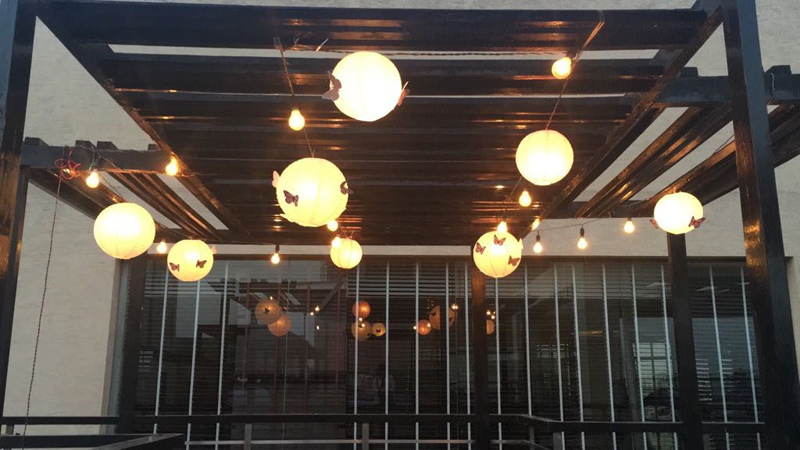 Under the sea/beach/pool party-
Under the sea or beach or pool party makes perfect sense in summers. Using ocean themed table covers, lots of shells, sand, lantern jellyfish hanging from the trees outdoors and other beachy items scattered on the table will give a perfect look and feel on a warm summer day.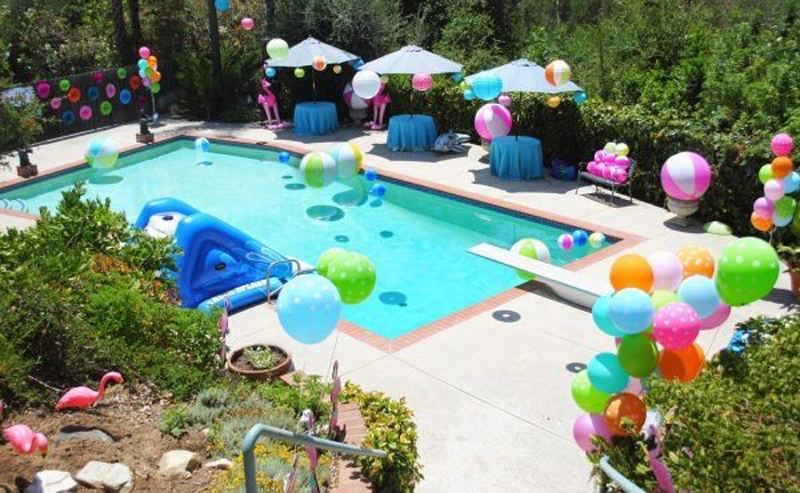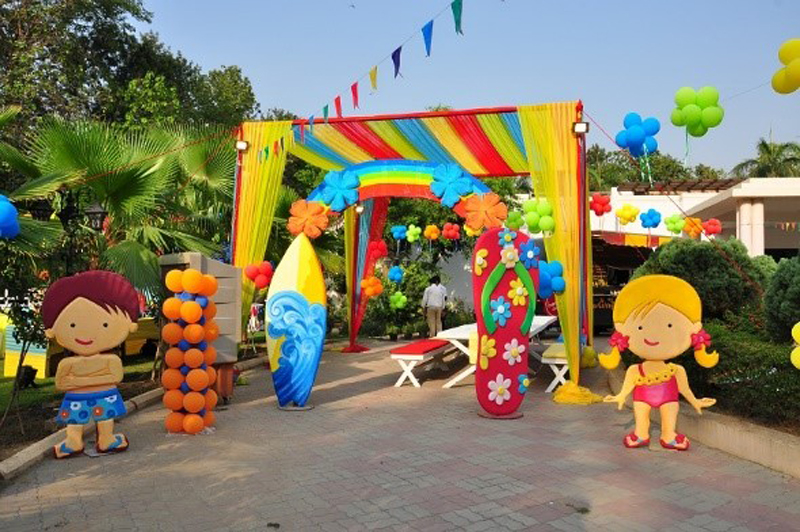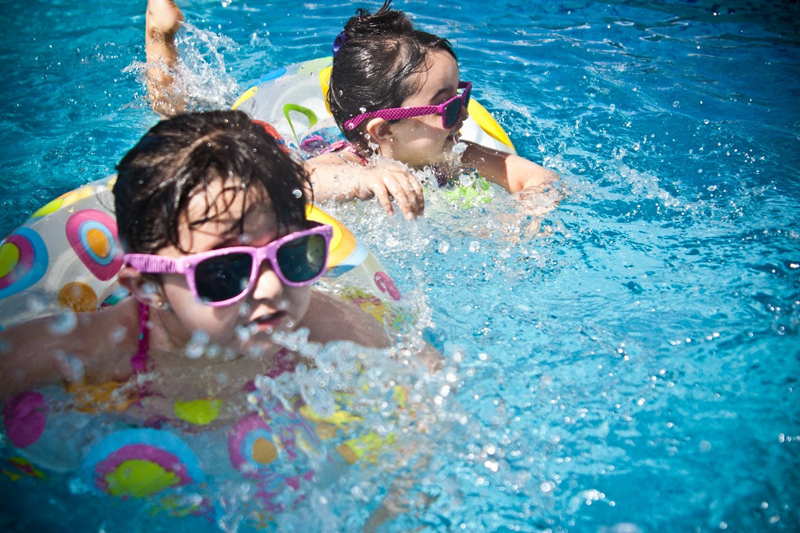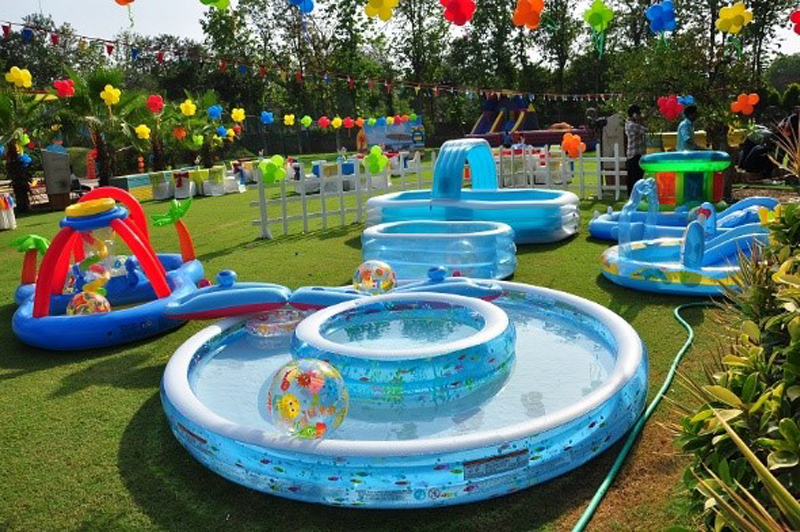 Food items should include beautiful cake with sandy toppings and sea shell decorated candies and cookies. It also gives a diverse range of options for games, because you can go with anything involving water. Invite kids into the kiddie pool, let the kids decorate sea horses with construction paper and sea shells with paint. For this theme the choices are endless.
Summers are the perfect time to host a garden or floral themed party. With everything in bloom and spring, flower filled birthday party is full of beautiful floral decorations. There are so many super ideas for food stations like serve melon flower skewers, floral cookies, cake with green grass topping and butterflies etc.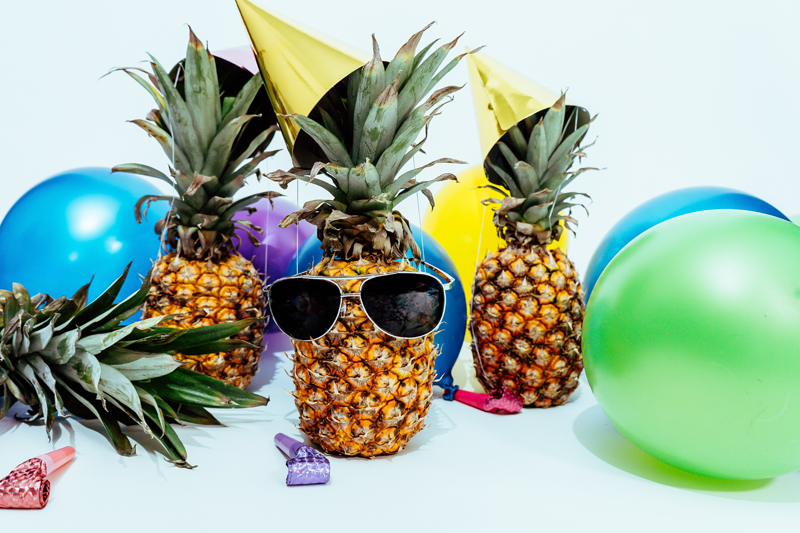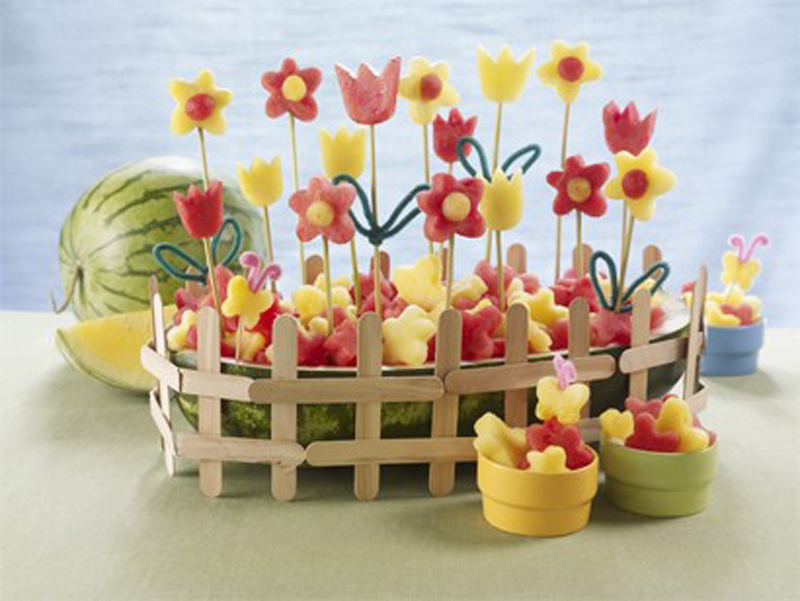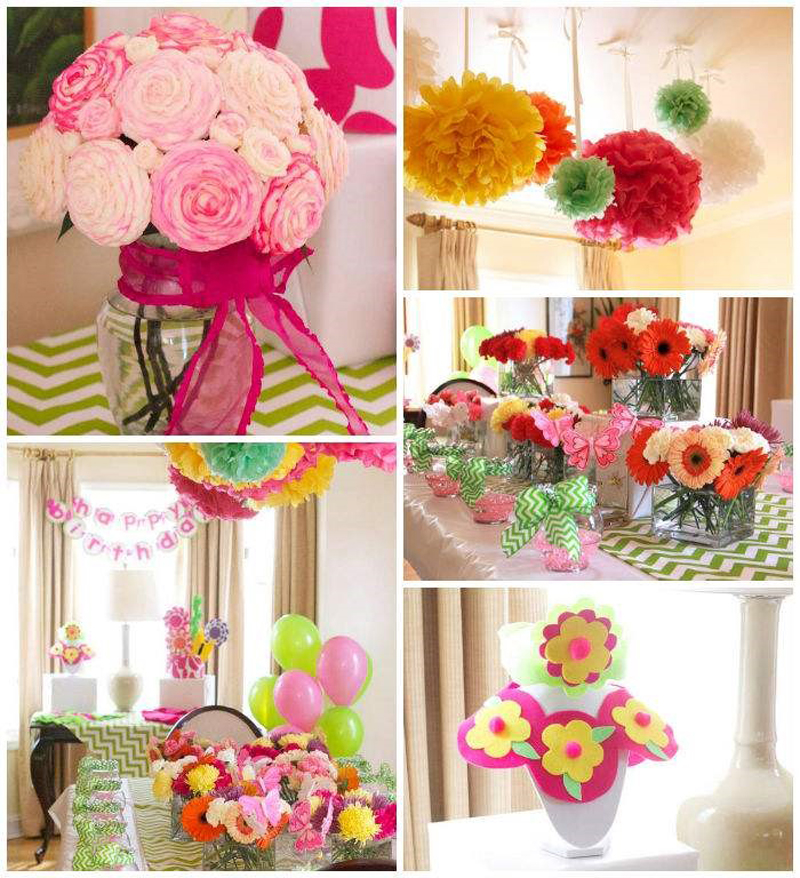 There are plenty of fun games for an outdoor garden theme party such as Pin the ladybug, flower pot decoration and scavenger hunt around the garden.
Kids will definitely love an ice cream themed party. Balloons which become ice cream cones with an added paper cone, glittery whipped cream cans, use flat-bottom wafer cones for some healthy fruit salad and of course lots and lots of flavoured ice-creams and extra ice cream cake with innovative topping.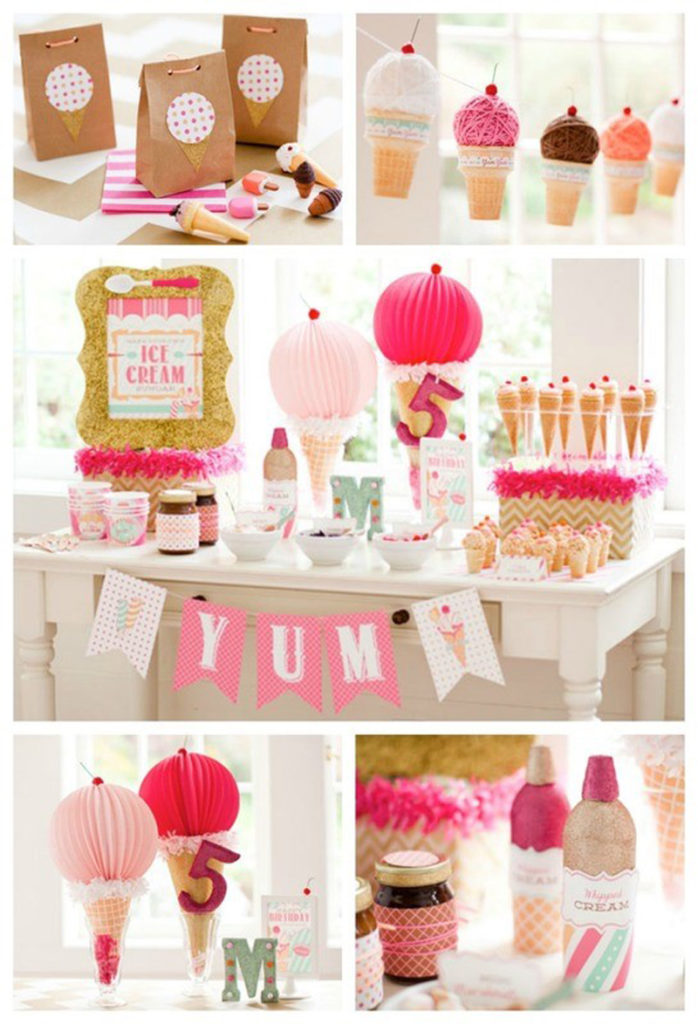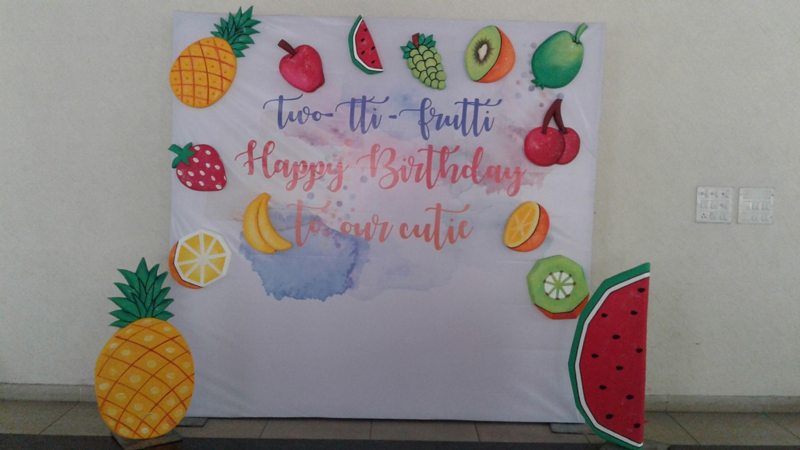 The choices are endless! Gather all your thoughts and just give us a call or WhatsApp us on 9818227502 or just log on to www.thepartyelephant.in and get started to an awesome party planning experience.
Contact Details:
Vivek: +91-9818227502
Website – www.thepartyelephant.in  
Facebook – www.facebook.com/thepartyelephant.in
Instagram – www.instagram.com/thepartyelephant.in
E-mail – thepartyelephant.in@gmail.com ; vivek@thepartyelephant.in