Not every girl is made of sugar and spice. "Sunshine mixed with a little hurricane" – a combination of that perfect birthday party for your little girlies. We believe that this year be absolutely fabulous than the last one. What could be better than planning a nice surprise birthday party for your little one?
Without further ado, let us give you top five birthday party theme for girls – twist and turn them a bit and plan a party like never before –
Magical Fairies and Princess
We all believe in magic and so do our little ones. Magical Fairy and princess themed birthday party will leave your princess and her little guests spellbound.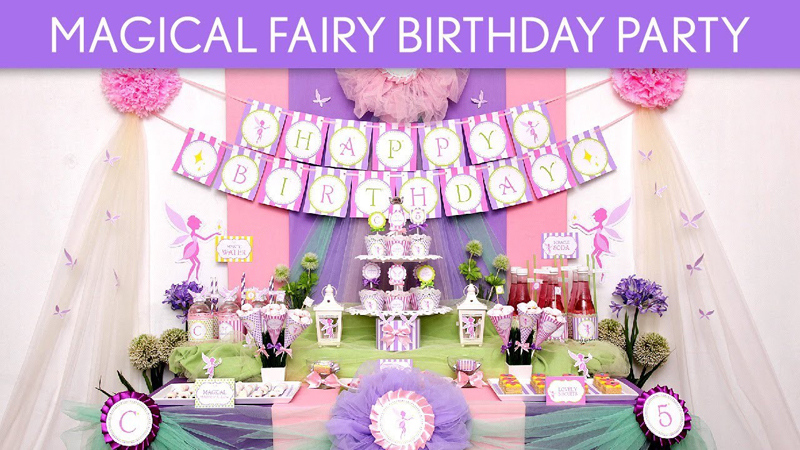 Décor for your party!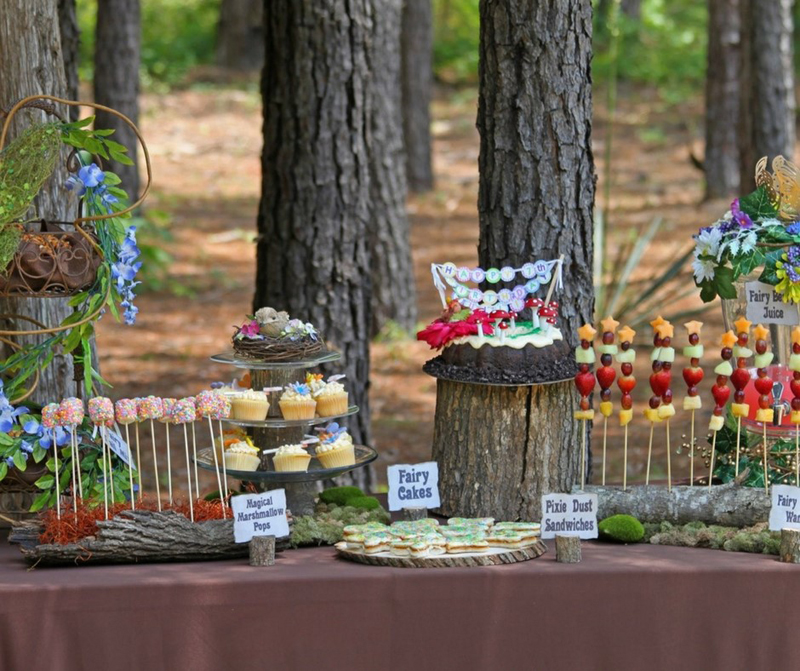 Outdoor spaces are fun to explore and host a perfect party.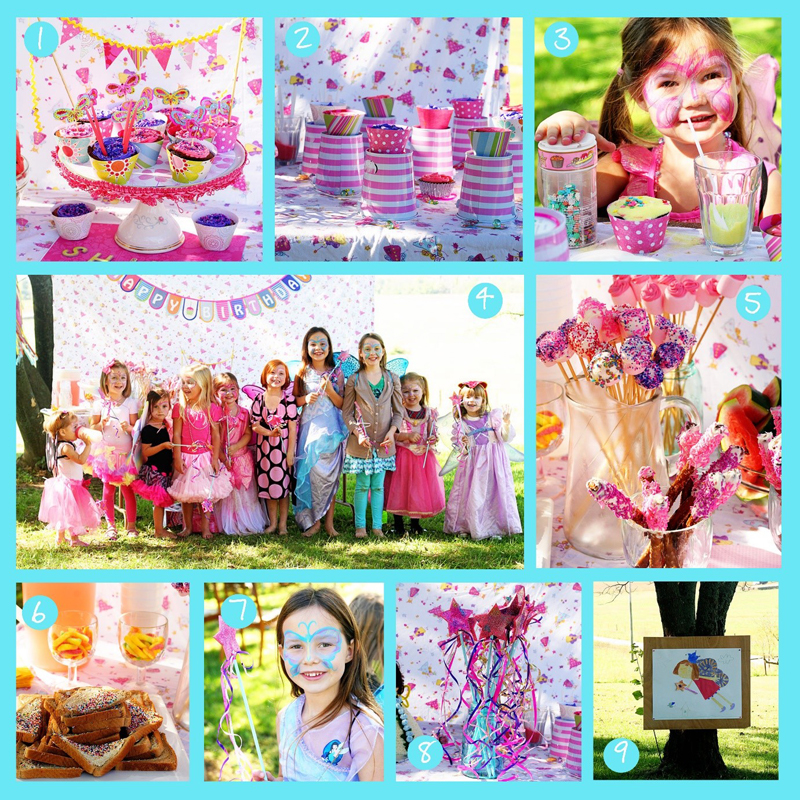 The little fairies enjoying at the party.
Elsa, Ana and Olaf – do they ring the bells? Winter is approaching. Our little princesses must be looking forward to meet their snowman!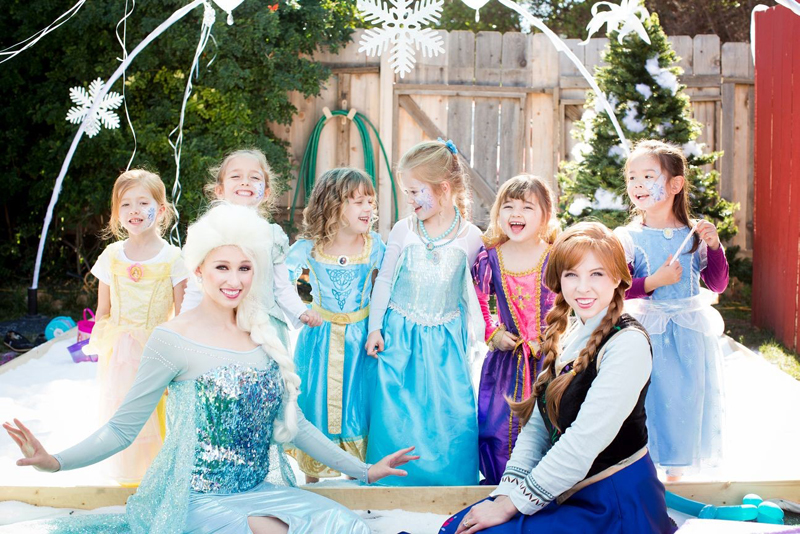 All decked up for the Frozen theme party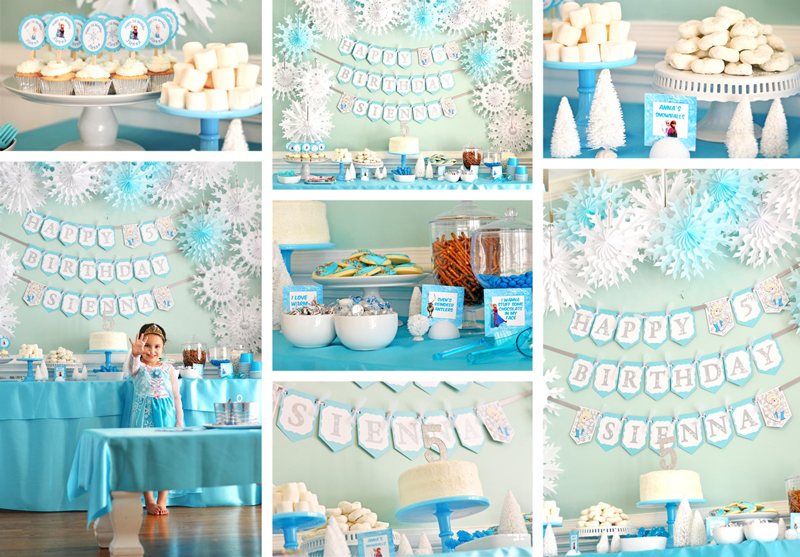 Frozen theme decoration ideas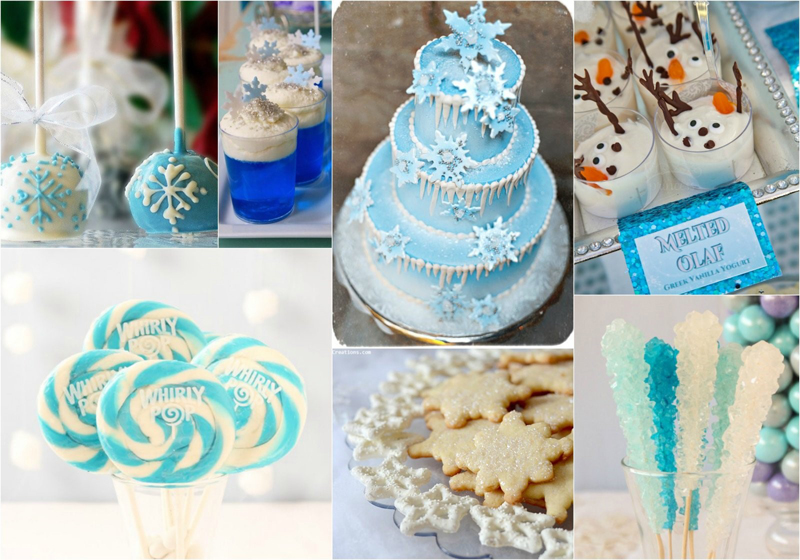 Closer look at the ideas for setting a dessert table
Is your little one an explorer and love adventures? She would surely love Dora then. The theme fits perfectly for the girls that like bold colours and games.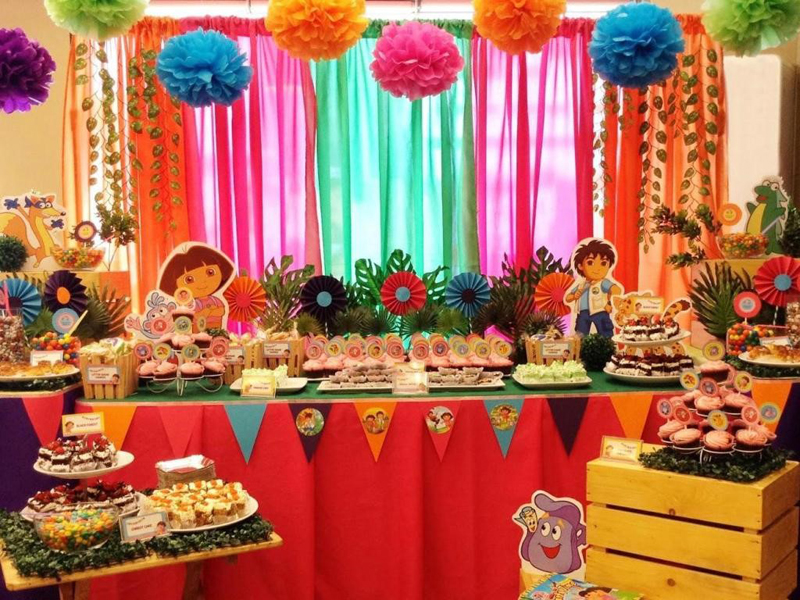 At the entrance – kids will love it.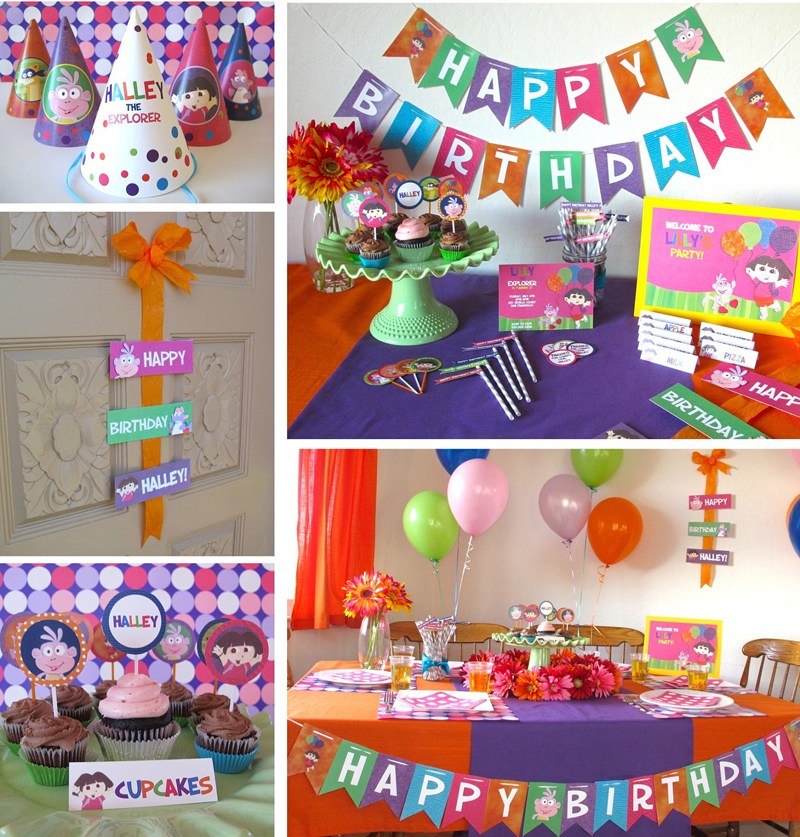 The tables are set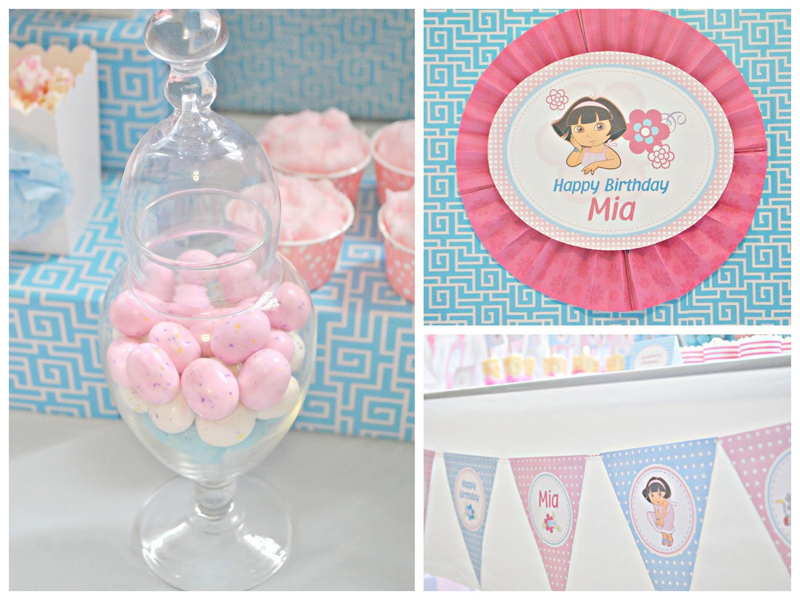 Birthday Party Décor and Accessories
Sophia The Princess themed birthday party is the new hot star and the lovely purple hues make it one of the best ideas for organising a girl birthday party.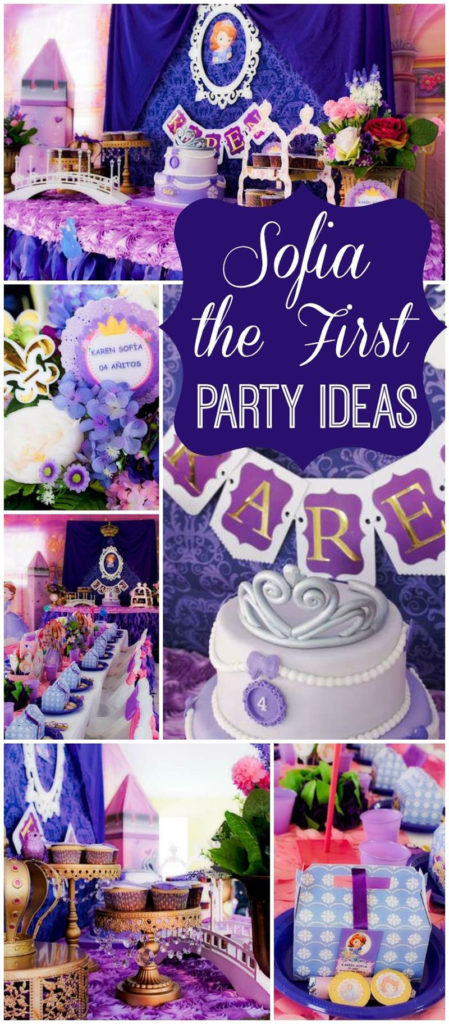 Go Purple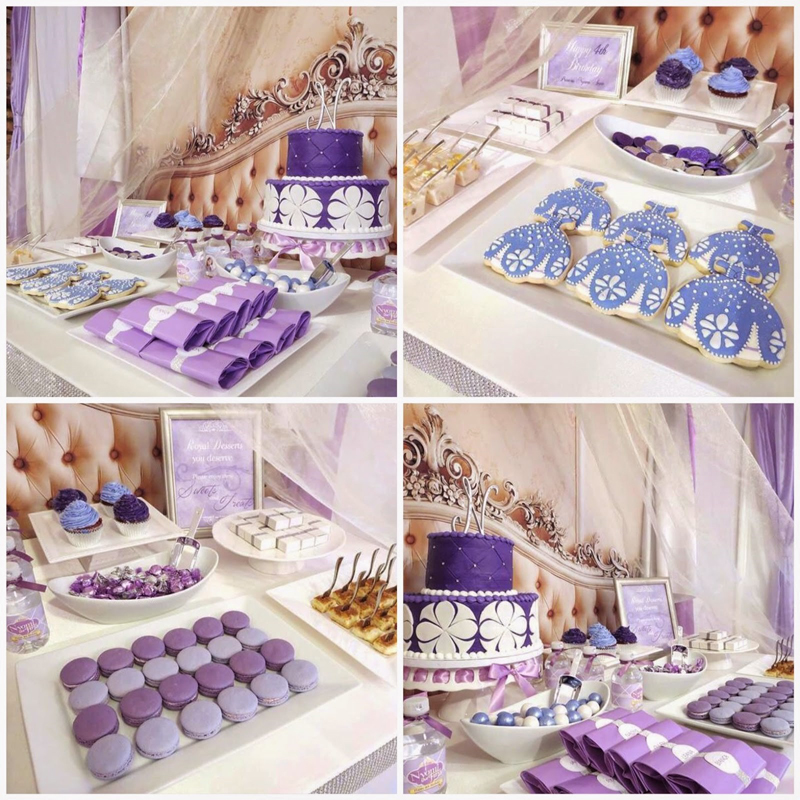 Cake table setting ideas for the party
Children love books and they create magic. Nothing could be more inviting than a party full of books and book lovers. It serves for both – adults and children.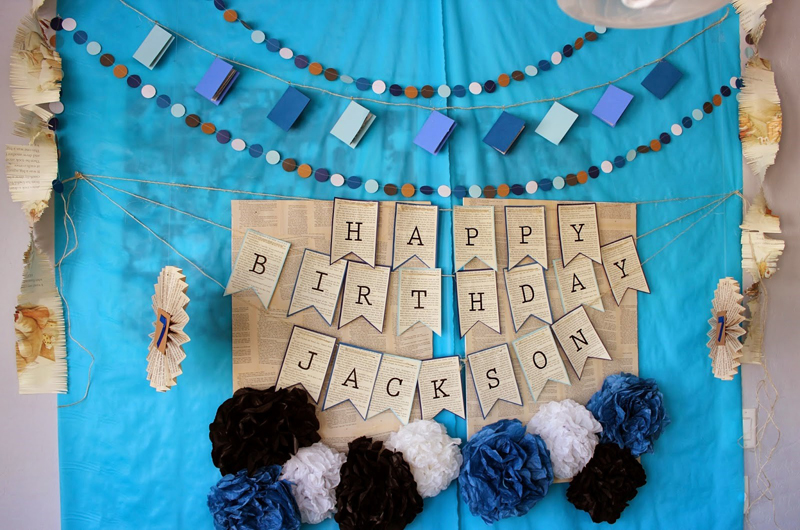 The backdrop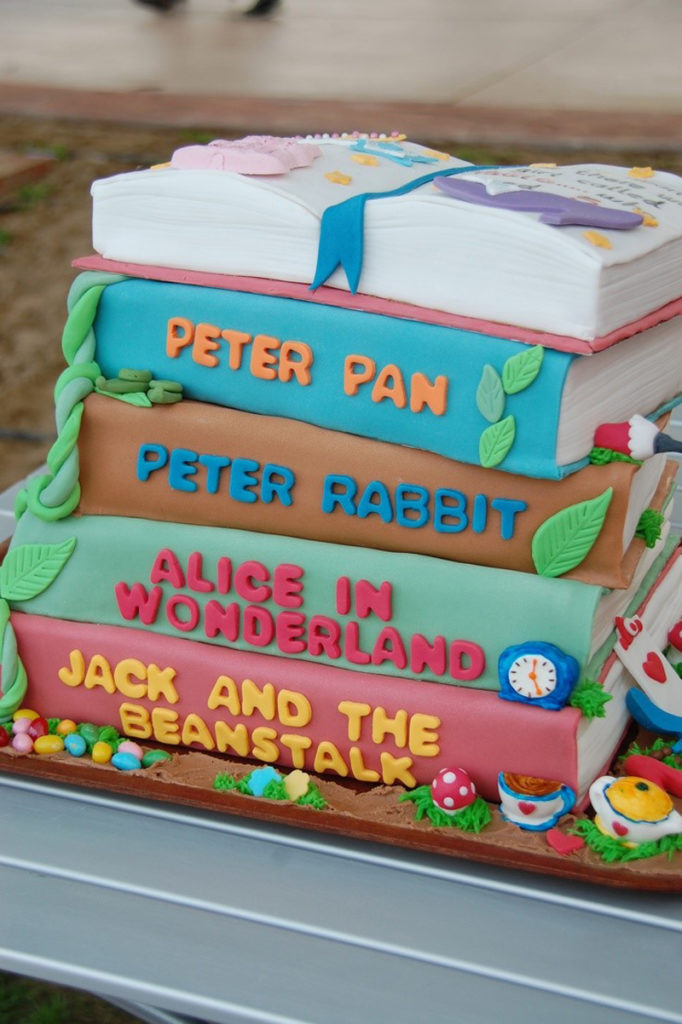 Book Themed Cake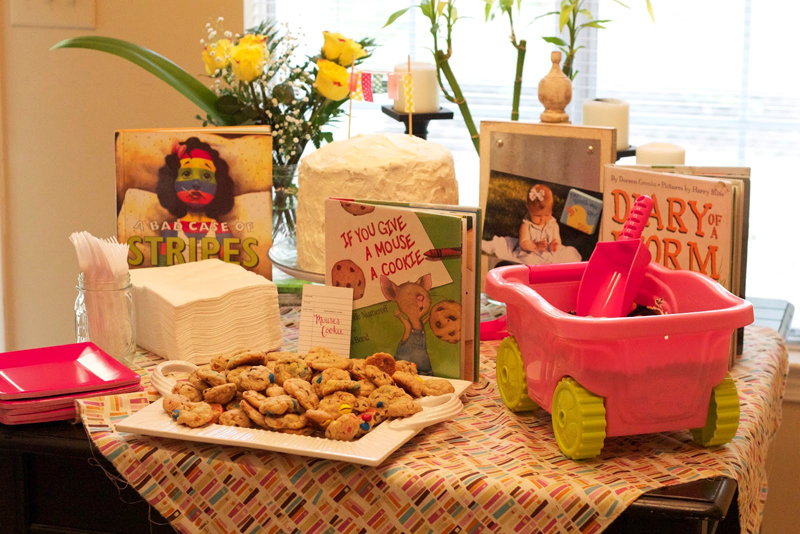 Cookie Table for the little bookworms
Let me tell you that organising a themed birthday party is not rocket science but needs a little more effort than any regular party. Are you stuck on an idea?
The choices are endless! Gather all your thoughts and just give us a call us or WhatsApp us on 9818227502 or just log on to www.thepartyelephant.in and get started to an awesome party planning experience.
Contact Details:
Vivek: +91-9818227502
Website – www.thepartyelephant.in
Facebook – www.facebook.com/thepartyelephant.in
Instagram – www.instagram.com/thepartyelephant.in
E-mail – thepartyelephant.in@gmail.com ; vivek@thepartyelephant.in