Planning a party for someone else is hard work but attention to detail, forecasting situations, and sprinkles of love is what the team at the Delhi-based outfit The Party Elephant, brings to your birthdays, anniversaries, weddings, and events. In a recent one-on-one they give us a sneak-peek in to how they do it all.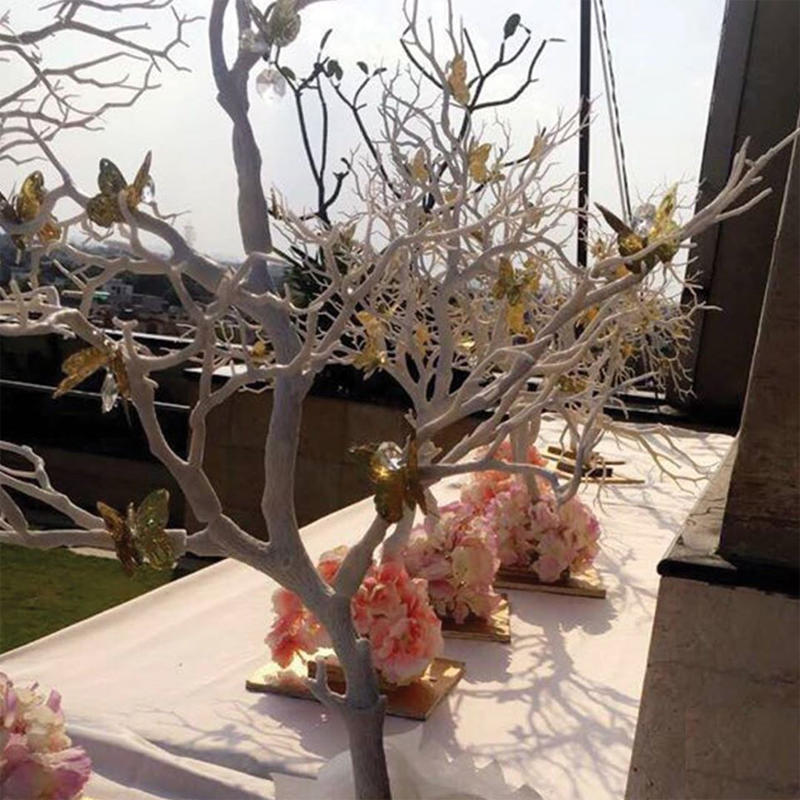 Please tell us something about The Party Elephant.
The Party Elephant came to fore in 2018 and was conceptualized by Vivek Khanna. We've individually been a part of the industry for a long time and came together to form this because we have similar creative sensibilities. We use our aesthetic sensibilities to provide solutions for birthday parties, weddings, corporate events, baby showers, anniversary parties, and all other social functions across Delhi/NCR.
What are some of the challenges that The Party Elephant faces and how do you cater to those?
Tremendous time and effort goes into planning an event – Scouting venues, finding the right caterer, décor, photography activities, activities at the events, specific client requests, logistics, and many more. Clients look for ease and accessibility and we facilitate that by being a one-stop-shop solution provider. We manage everything for the clients from setting a theme, designing it, and executing it. It includes venues, décor, catering, and photography amongst other things.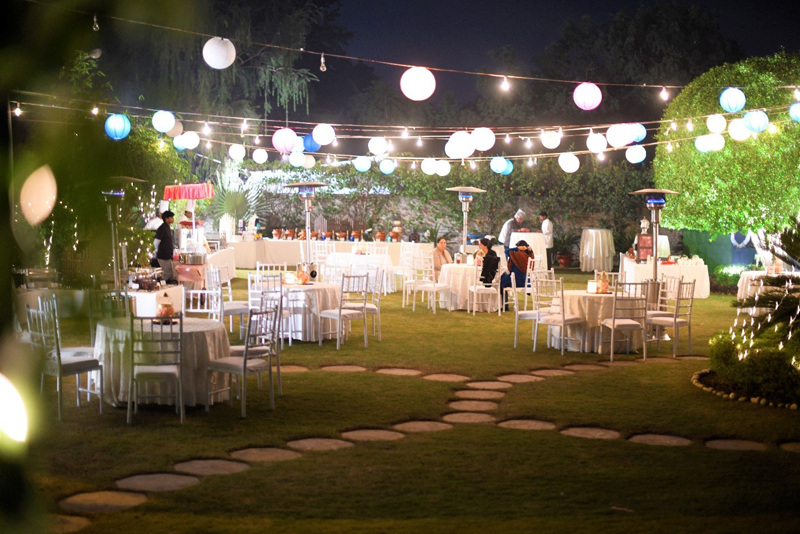 Your business model is the new fad these days and a lot of people are venturing into this space. So how do you plan to stand out from the others?
Our design sensibility, creative solutions, bespoke décor, and client satisfaction keeps us apart from the competition. We ensure that we stay away from run-of-the-mill décor and take extra care to use a lot of unique items which bring in subtlety and elegance to the entire décor.
What are the latest decor trends these days?
From kids' birthday parties to weddings we've seen a trend that suggests:
'Vintage' and 'Boho' is in this season for almost all events, birthdays, weddings, or corporate lunches
Most clients tend to favour subtle or pastel colours with creative props
Floral themes sell like hot cakes
We get few queries in which parents ask for balloons for the birthday parties and we use them very creatively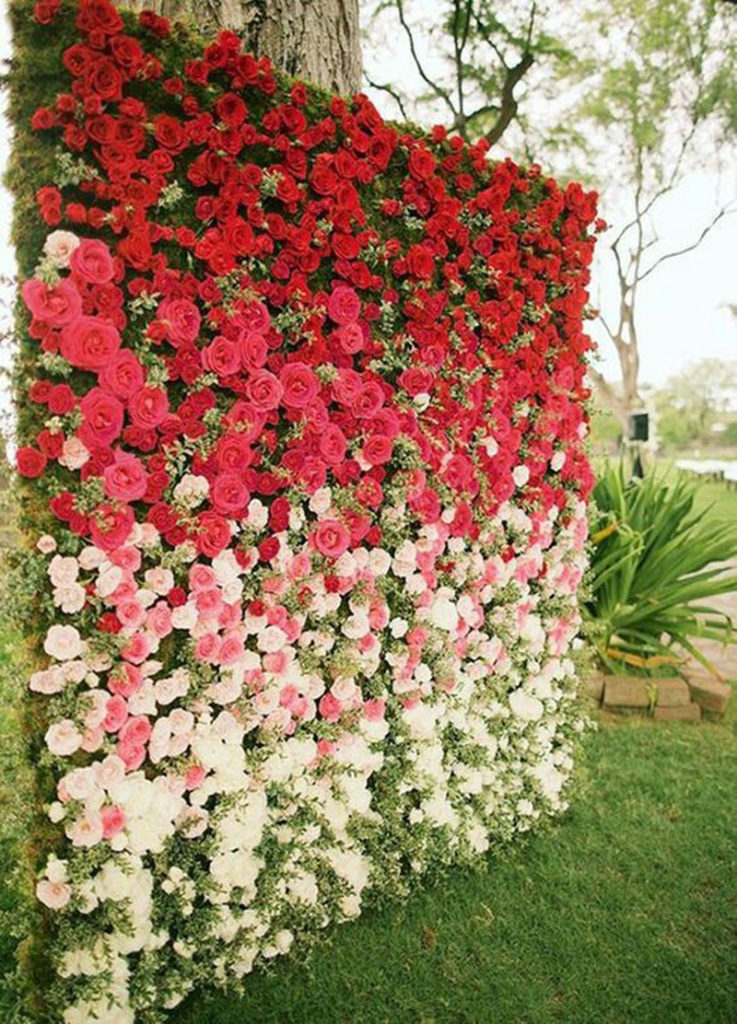 What are the challenges that you face at planning weddings?
Weddings are a saga of events and everyone wants to have a unique, memorable, and fun experience. Quirky themes, unique centre pieces, funny giveaways, it is becoming grand year-by-year and that comes with new creative challenges.
And these are the challenges that we specialize in handling!
One has to have plan B and has to be quick with coming up with solutions at short notices. We believe it is the kind of understanding that we develop with our client from the very first meeting that their support will helps tackle difficult situation.
What are your future plans?
We are a full service party planning/event management consultancy that started with kids' birthday party planning and have quickly grown to planning weddings. We are building our own team of experts and have in-house tie-ups for catering and photography. We're looking to expand on those setups and include other services as well to be able to provide better creative solutions for our clients.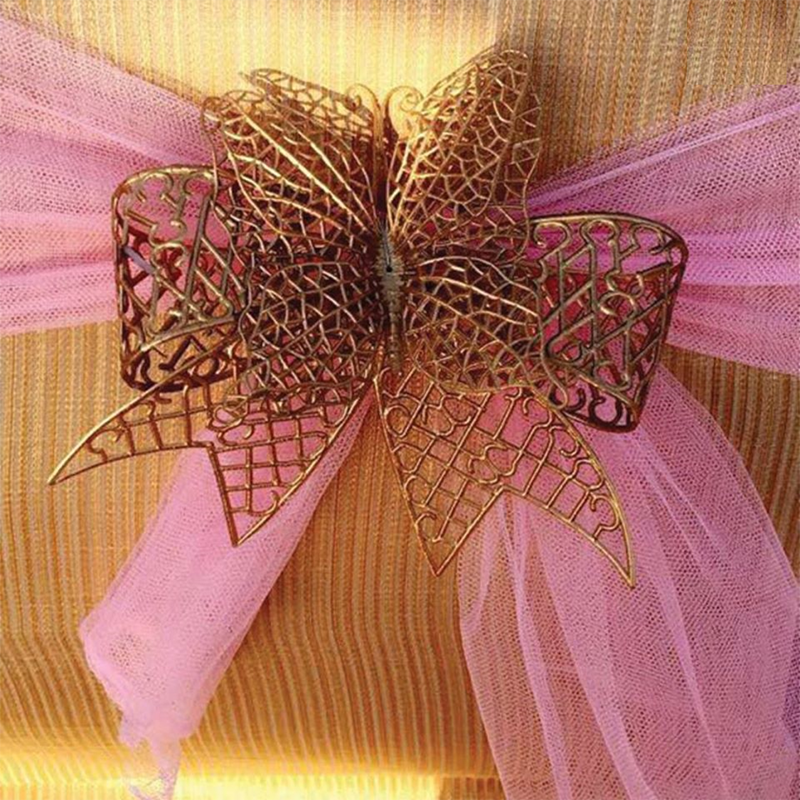 The choices are endless! Gather all your thoughts and just give us a call us or WhatsApp us on +91-9818227502 or just log on to www.thepartyelephant.in and get started towards an awesome party planning experience.
Contact Details:
Vivek: +91-9818227502
Website – www.thepartyelephant.in  
Facebook – www.facebook.com/thepartyelephant.in
Instagram – www.instagram.com/thepartyelephant.in
E-mail – thepartyelephant.in@gmail.com ; vivek@thepartyelephant.in