We have recently stepped into the arena of weddings for the sheer love of what they entail. From a small scale simple wedding to a large celebration of the coming together of two families, we do it all. We organised both traditional and out of the Box weddings in just the last one year for some of our most satisfied clients.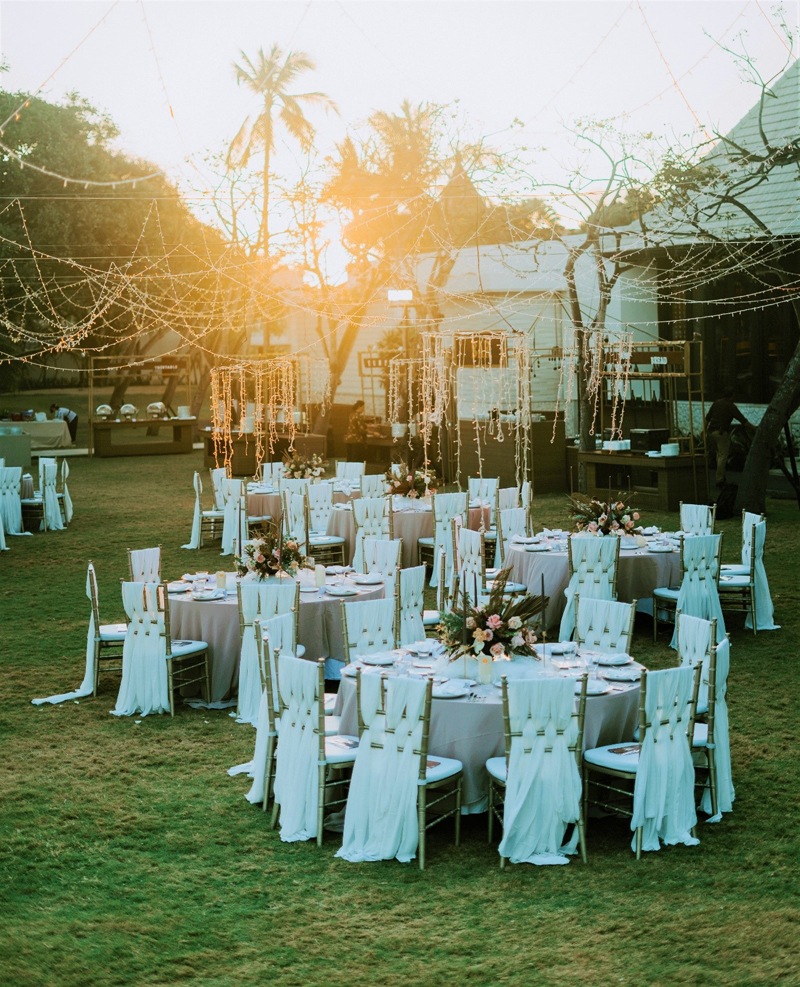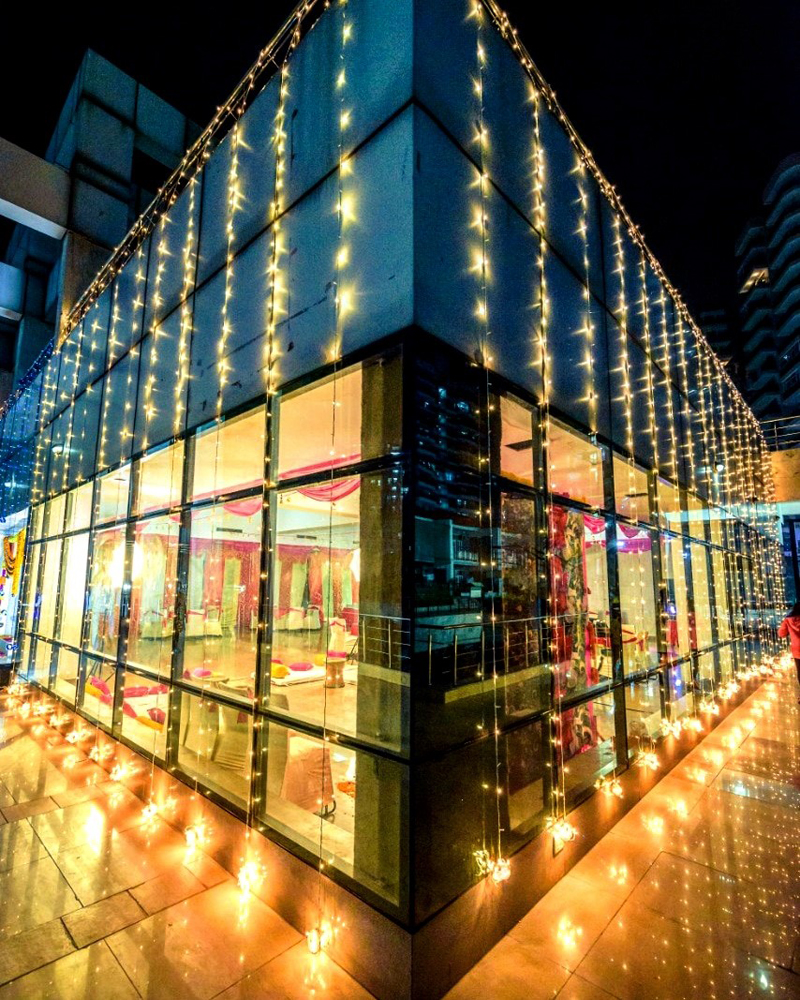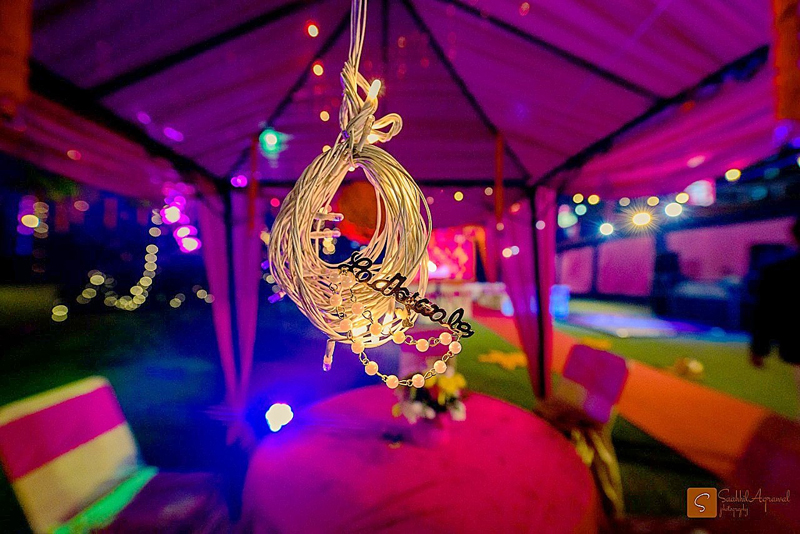 We also organise pre-wedding and post-wedding functions for the bride and groom including themed engagement parties, haldi, mehendi, and reception. We know that weddings can be extremely stressful and expensive for both the families and therefore ensure that the only thing you are worried about during Shaadi season is which outfit to wear for which ceremony. Everything else will be taken care of by us, and within your desired budget!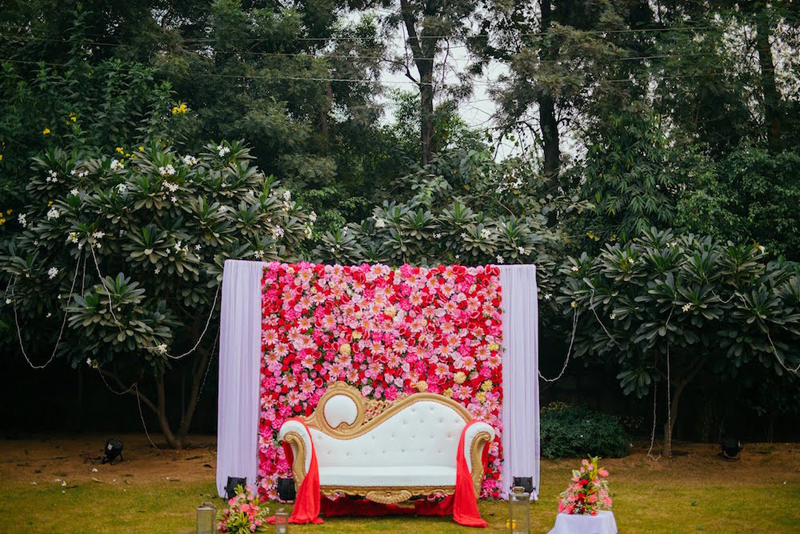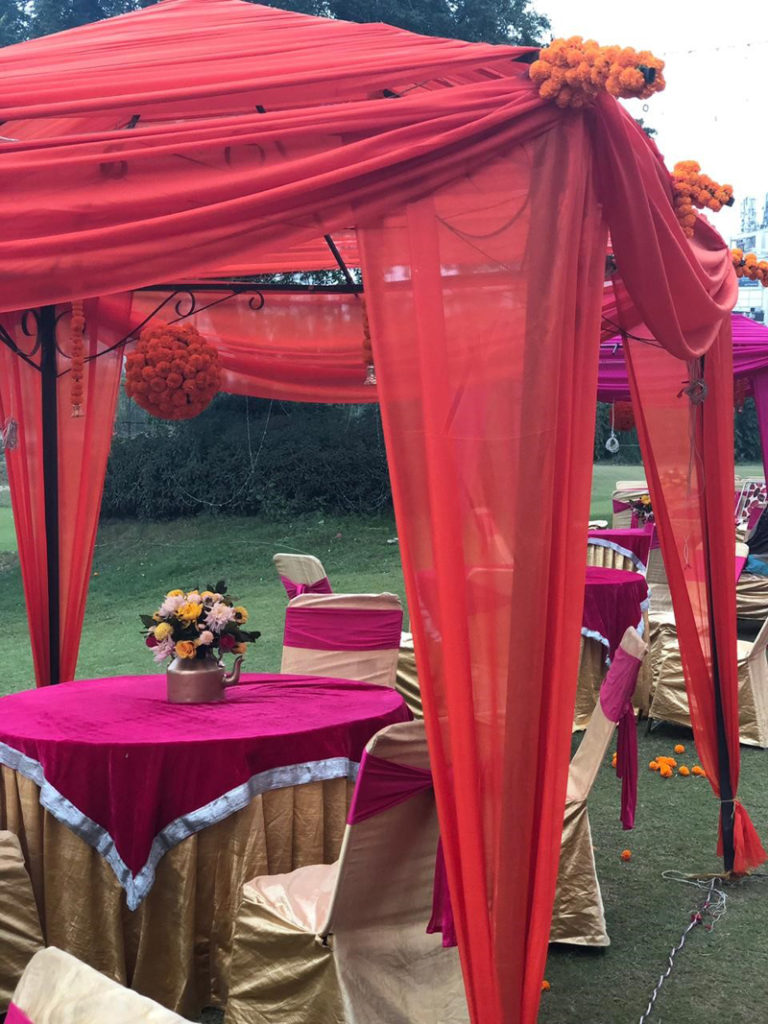 The choices are endless! Gather all your thoughts and just give us a call us or WhatsApp us on +91-9818227502 or just log on to www.thepartyelephant.in and get started towards an awesome party planning experience.
Contact Details:
Vivek: +91-9818227502
Website – www.thepartyelephant.in  
Facebook – www.facebook.com/thepartyelephant.in
Instagram – www.instagram.com/thepartyelephant.in
E-mail – thepartyelephant.in@gmail.com ; vivek@thepartyelephant.in