A Baby shower is the perfect way to celebrate motherhood and bless the yet-to-be born baby. It's the best time for mums-to-be to get surprised with unique gifts for her and her baby. The ceremony is traditionally held when the mother-to-be completes her seventh month of pregnancy.
The little one is on its way and what better reason do we need to celebrate a new life.
Right? Check out our tips to make this special event even more memorable.
Theme: Choose a theme before organising invites, decorations etc. The theme should be centred around the new baby. Choose a gender neutral theme, or make your party pink or blue!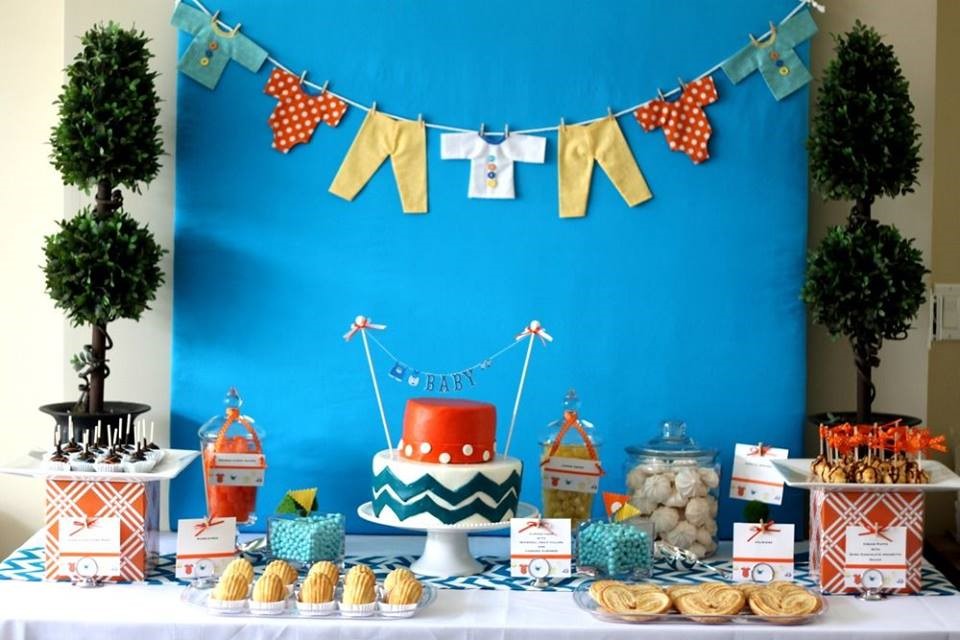 Location: You can have a classy or casual baby shower near a pool, in the park, or even on the terrace.
Dress-code: Make sure the dress-code is set with the weather and the location in mind. If it's a traditional ceremony, a saree or a comfortable lehenga would be best suited. For an informal baby shower with friends, you could pick a great evening gown or dress.
Décor: Take a trip down memory lane with the mom-to-be's own childhood photographs and possessions. Guests could add to this by leaving letters for the baby or sweet notes for the mom.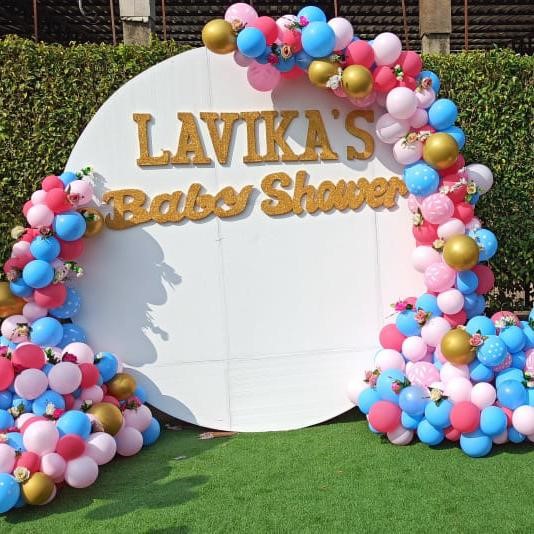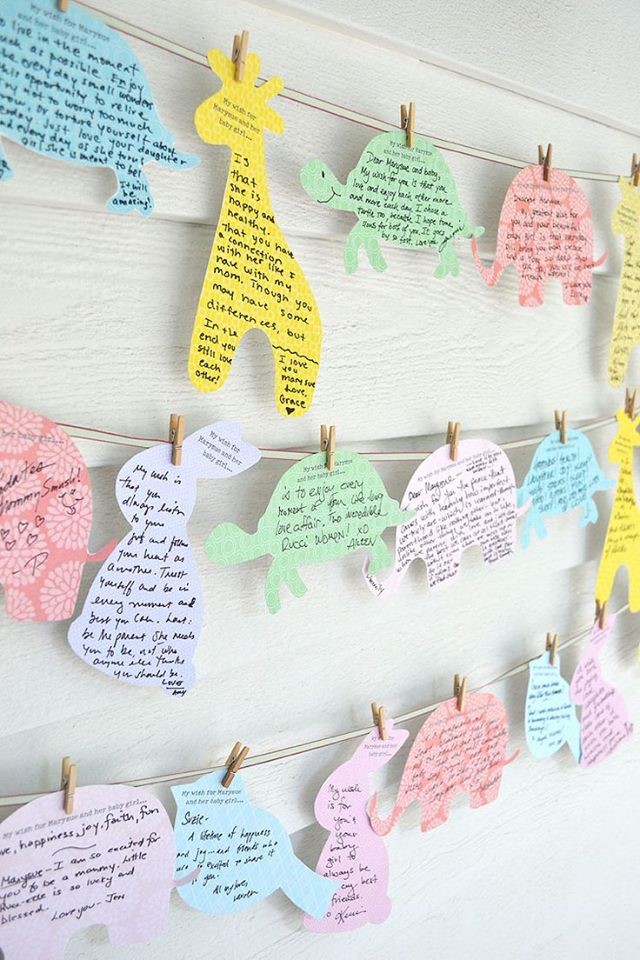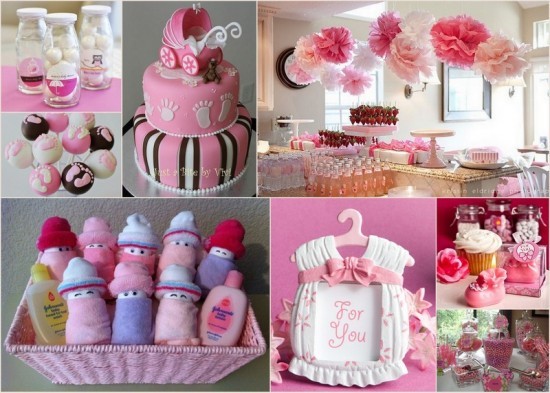 Food and Drinks: A lot of moms-to-be are very health-conscious, as they should be – which shouldn't stop them from having a good time. A 'diet' theme where baked or steamed goods are complemented by fruits, vegetables, and juices can be a great idea, not just for the mom but for the guests as well.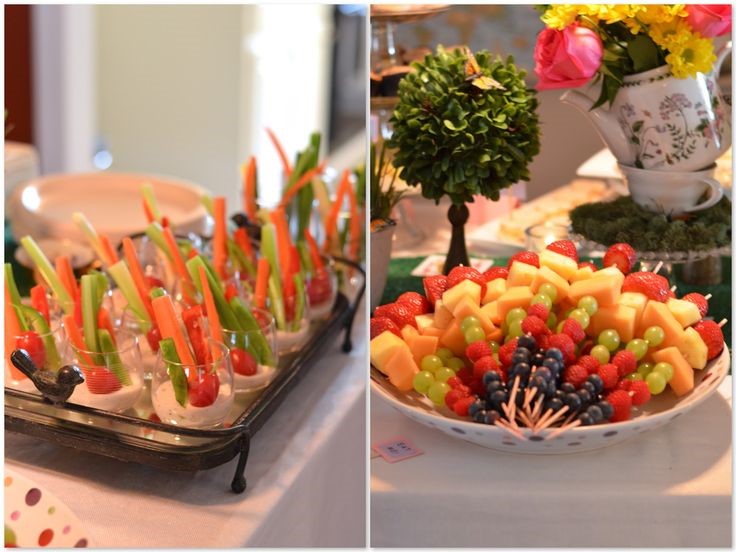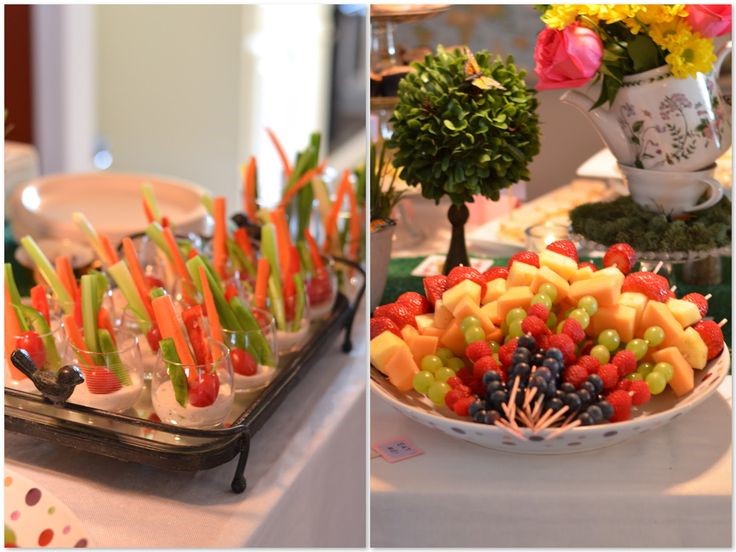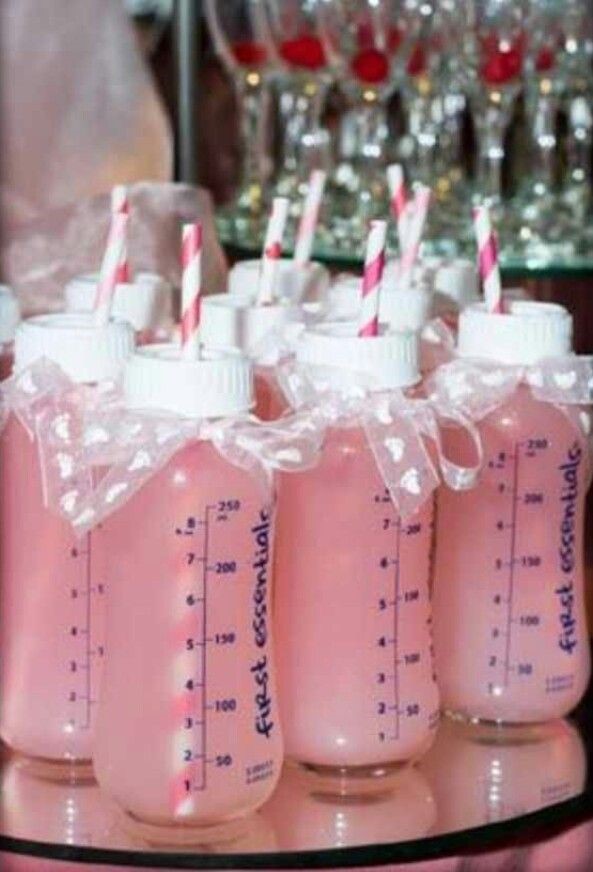 Entertainment: From music, dance to mehndi artists, think of a few entertaining past-times for everyone. A photo booth with baby shower party props is a must.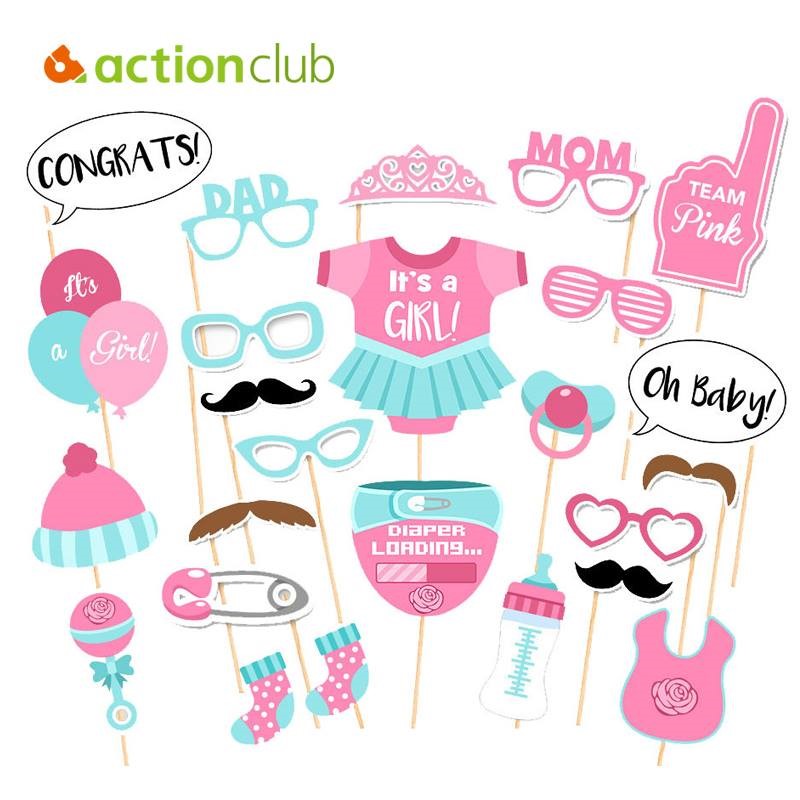 Gifts: The mom-to-be definitely gets gifts. But gifts aren't just for the mom! Just like in birthday parties, give the guests return favours or tokens of appreciation. This could be in the form of scarves, books, scented candles, and so on.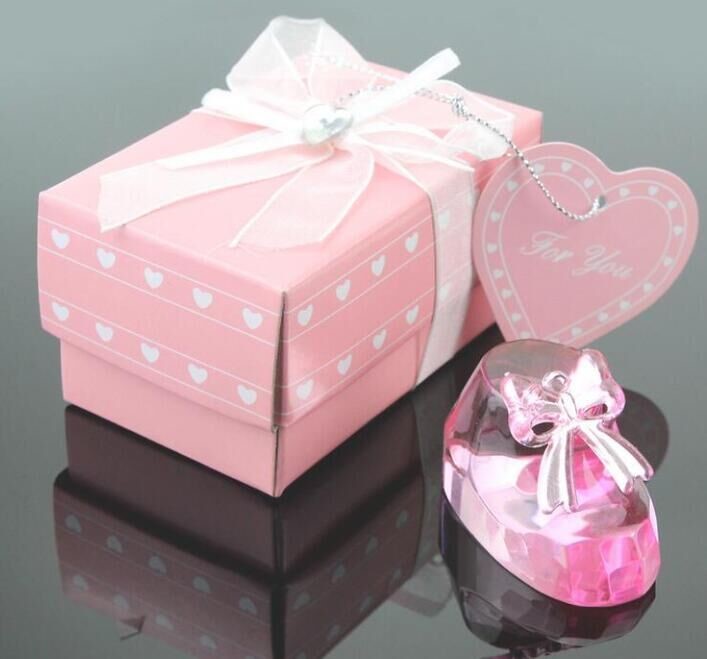 Games: It may be something simple like guessing the gender of the baby just by looking at mum's belly, creating a name-list for your baby or blindfolded diaper changing. Adding fun themes to the event, like having everyone dress up like they're pregnant too (Tying pillows on their bellies), will be a lot of fun.
The choices are endless! Gather all your thoughts and just give us a call us or WhatsApp us on +91-9818227502 or just log on to www.thepartyelephant.in and get started towards an awesome party planning experience.
Contact Details:
Vivek: +91-9818227502
Website – www.thepartyelephant.in
Facebook – www.facebook.com/thepartyelephant.in
Instagram – www.instagram.com/thepartyelephant.in
E-mail – thepartyelephant.in@gmail.com ; vivek@thepartyelephant.in